Local joining points for our day excursions are: Butterwick – Bus stop at Five Bells Pub, Freiston – Bus stop next to the church, Fishtoft – Opposite the playing field pavilion car park, Eastwood Road – Opposite the One Stop Shop, Boston Coach Park, Len Medlock Centre, ATS Roundabout – Opposite St Thomas Village Hall, Wyberton – Opposite the Pincushion, Kirton – Town Hall, Swineshead – Opposite the church bus stop on South Street, Sutterton – One way street opposite duck pond.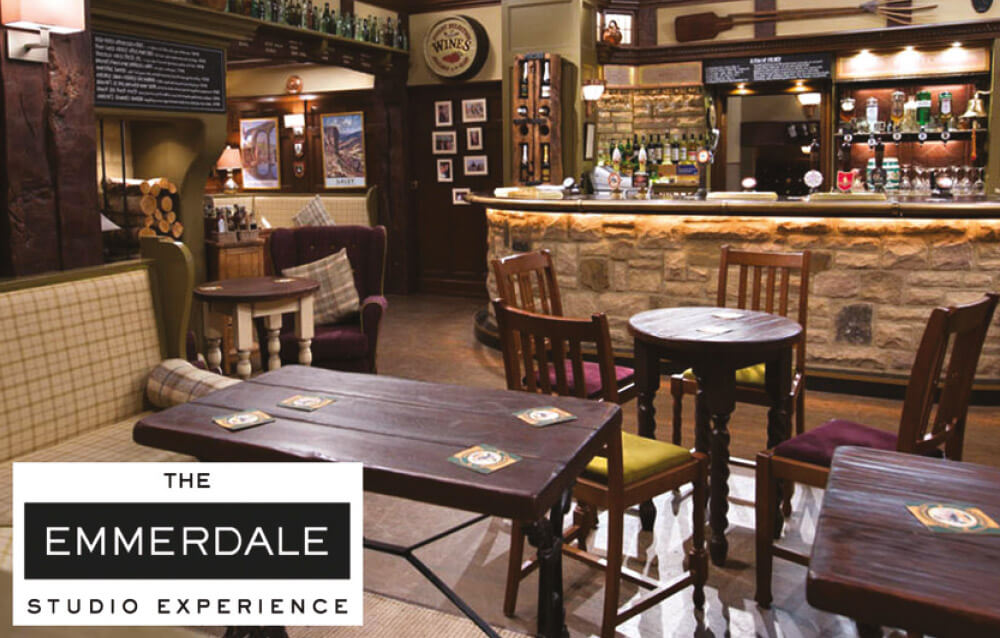 Emmerdale Studio Experience and Harrogate
Sunday 5th July 2020 | £48.00.
This morning we travel to the Victorian Spa town of Harrogate, explore the streets with some exquisite shopping opportunities, or take a seat, sit back and watch the world go by as you enjoy some of the fabulous local produce that Harrogate is so proud of. Mid Afternoon you step into the drama as we travel to the Emmerdale Studio Experience.