Local joining points for our day excursions are: Butterwick – Bus stop at Five Bells Pub, Freiston – Bus stop next to the church, Fishtoft – Opposite the playing field pavilion car park, Eastwood Road – Opposite the One Stop Shop, Boston Coach Park, Len Medlock Centre, ATS Roundabout – Opposite St Thomas Village Hall, Wyberton – Opposite the Pincushion, Kirton – Town Hall, Swineshead – Opposite the church bus stop on South Street, Sutterton – One way street opposite duck pond.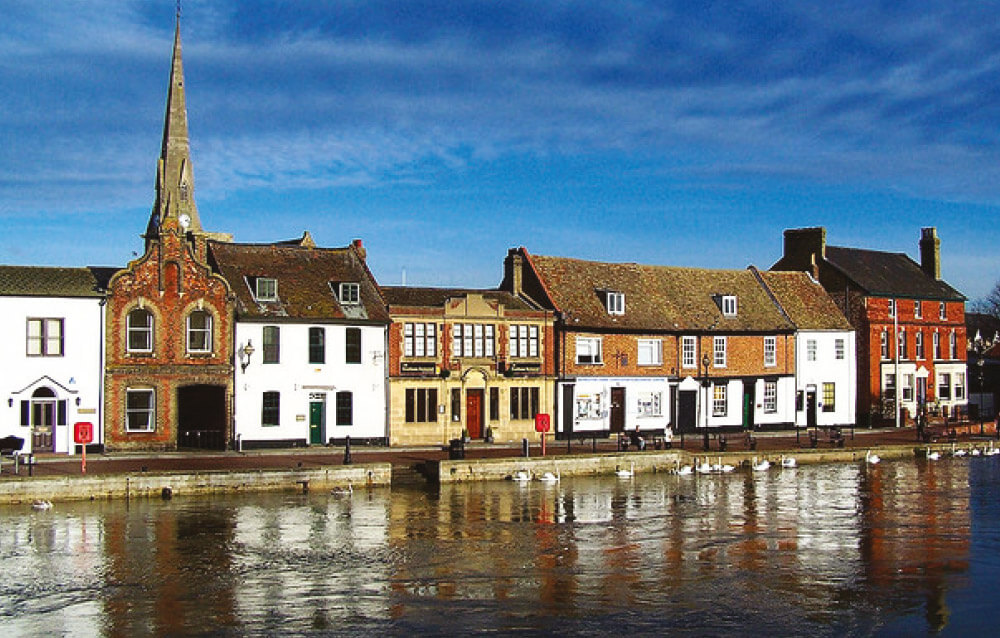 St Ives Market Day
Monday 5th July 2021 | £12.00.
Visit this beautiful historic town, situated near Cambridge and along The River Great Ouse, St Ives is a popular destination.