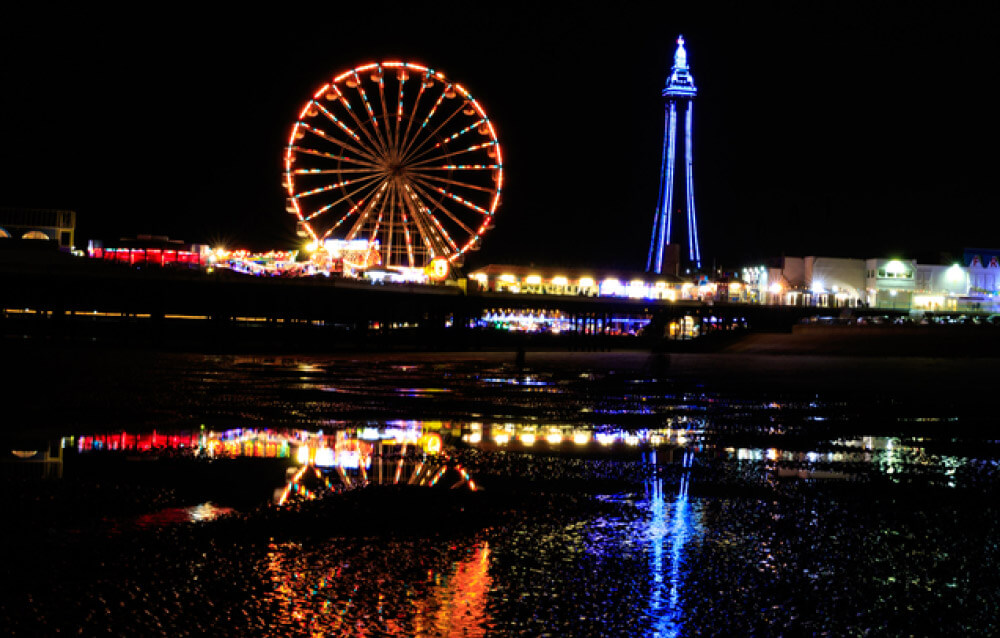 Blackpool Illuminations & Lovely Lakes
Friday 16th October 2020 | 4 Days | £269 per person | £10 single supplement.
Price Includes:
Door to Door service.
3 nights, Dinner, Bed and Breakfast.
Porterage.
Blackpool.
Lake Windemere Cruise.
Oswaldtwistle Mills.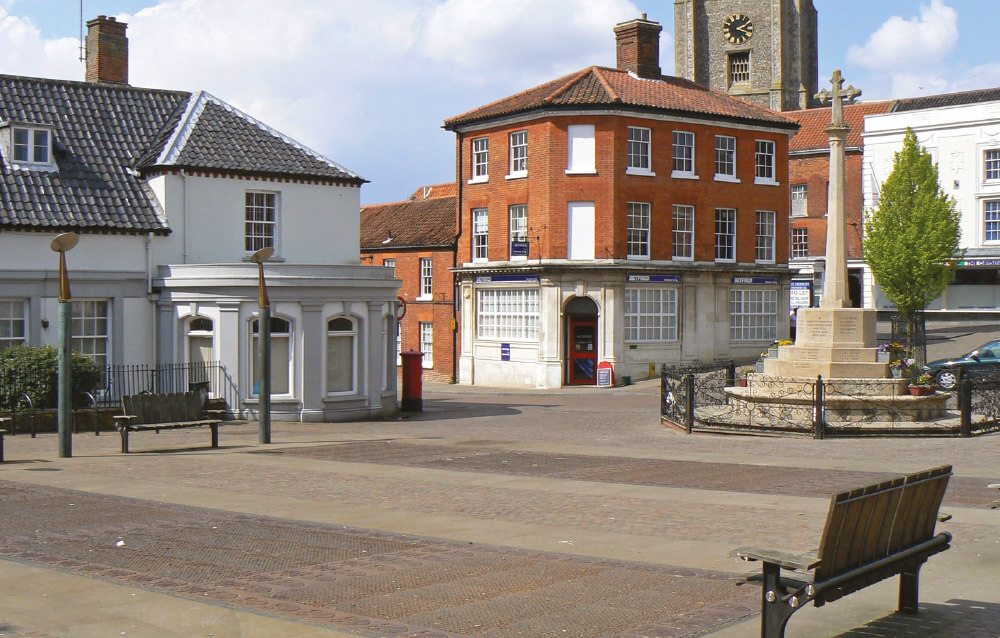 Fakenham and Holt
Thursday 3rd September 2020 | £12.00.
Enjoy the morning in Fakenham, the largest town in North Norfolk, known for its markets that date back to 1250. Fakenham displays stunning architecture that tells the story of its history. This afternoon we visit Holt, one of the most attractive towns in Norfolk, with its stunning Georgian buildings.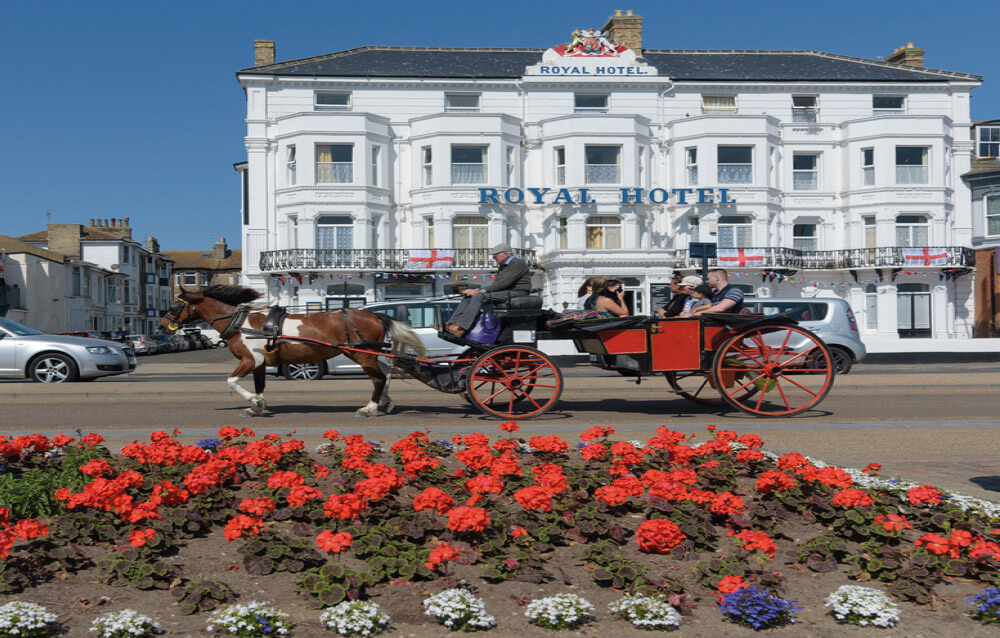 Great Yarmouth and the Great Yarmouth Maritime Festival
Saturday 5th September 2020 | £17.00.
You may choose to explore the Golden Mile and huge expanse of pristine beach, or you may decide to Visit the famous Great Yarmouth Maritime Festival, found on the historic South Quay. Explore the ships, enjoy the shanty folk music, exciting street theatre, exhibitions and demonstrations.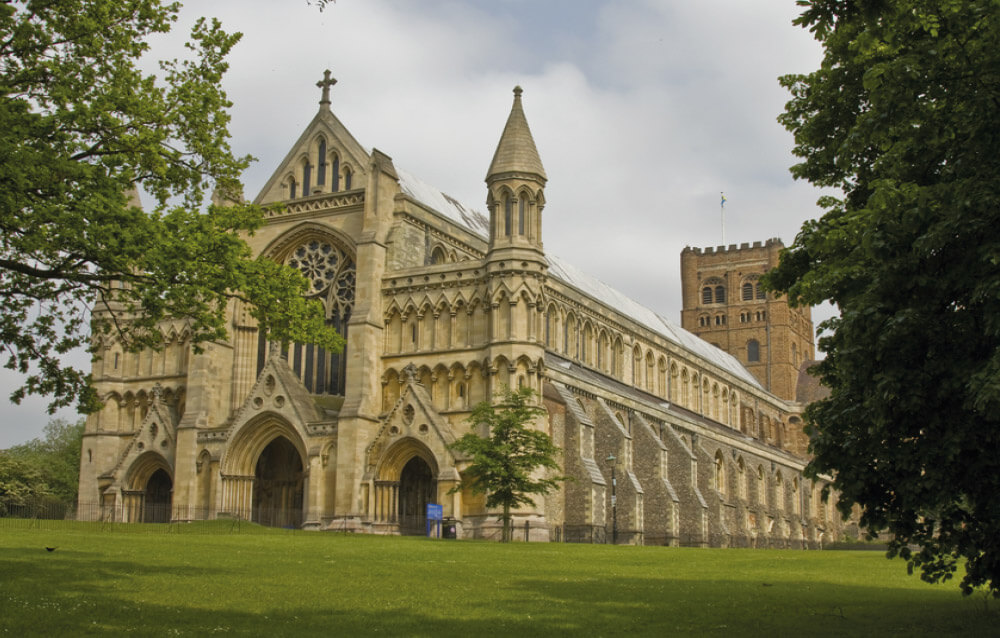 St Albans
Wednesday 9th September 2020 | £15.00.
A city full of history, culture, entertainment, food, drink and beautiful green spaces. Home to the breath-taking St Albans Cathedral, with the longest nave in England and a large selection of medieval wall paintings, the Cathedral is beautiful both inside and out. You may choose to visit the St Albans Museum and Gallery, rich in heritage and contemporary art, there is something for all to enjoy.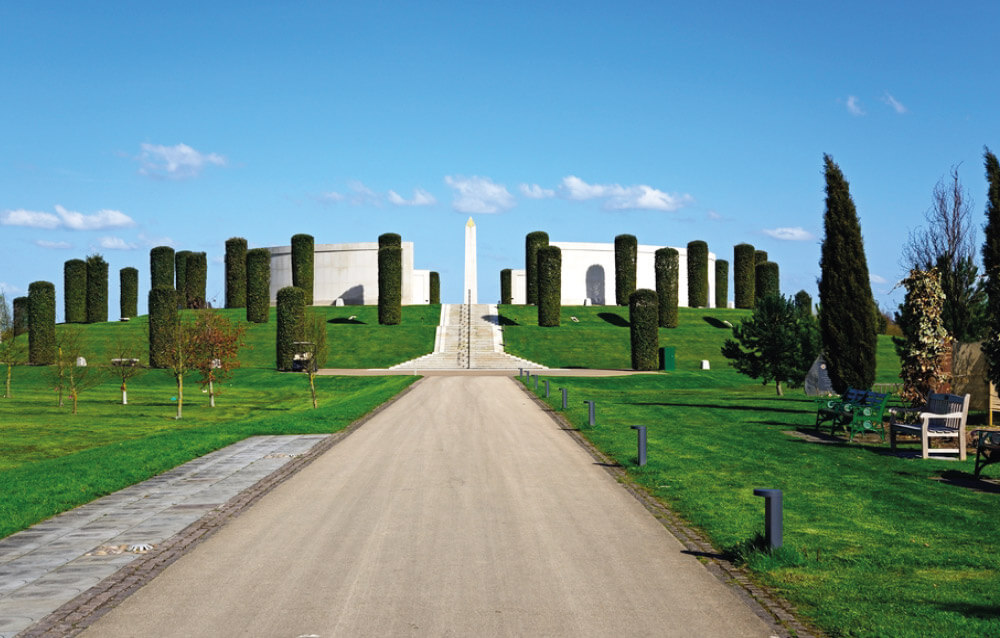 National Memorial Arboretum
Sunday 13th September 2020 | £25.00 (Including land train and tea and biscuits on arrival)
The National Memorial Arboretum is the UK's year-round centre of Remembrance; a spiritually uplifting place which honours the fallen, recognises service and sacrice, and fosters pride in our country.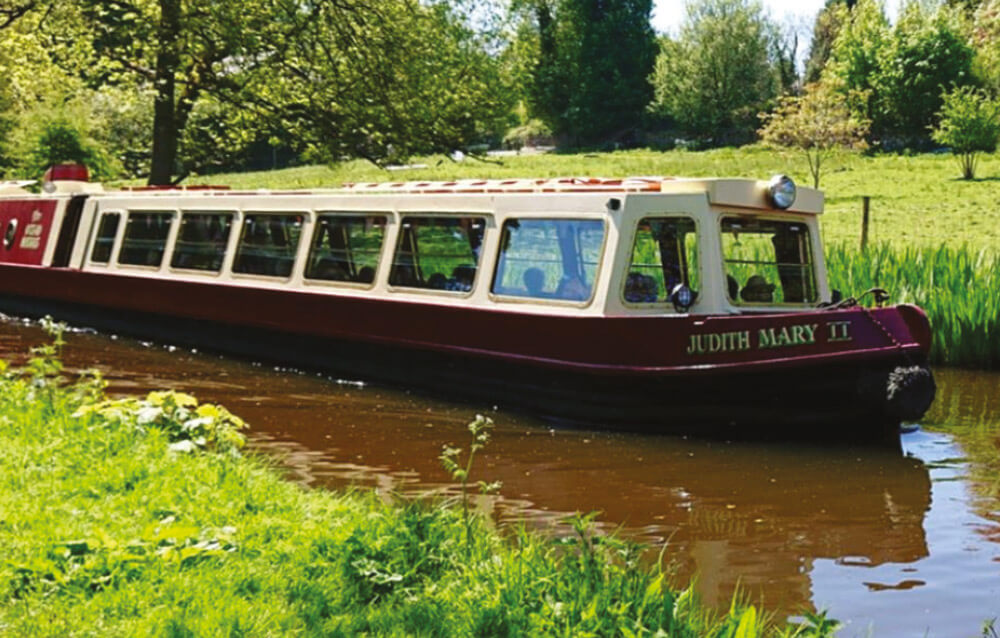 Judith Mary and Bakewell
Tuesday 8th September or Wednesday 16th September 2020 | £39.00 (including river cruise and two course meal)
It's in Whaley Bridge where you board the Judith Mary, a stunning restaurant canal boat, sit back and relax as you take in the outstanding countryside and magnicent views as your travel along the canal.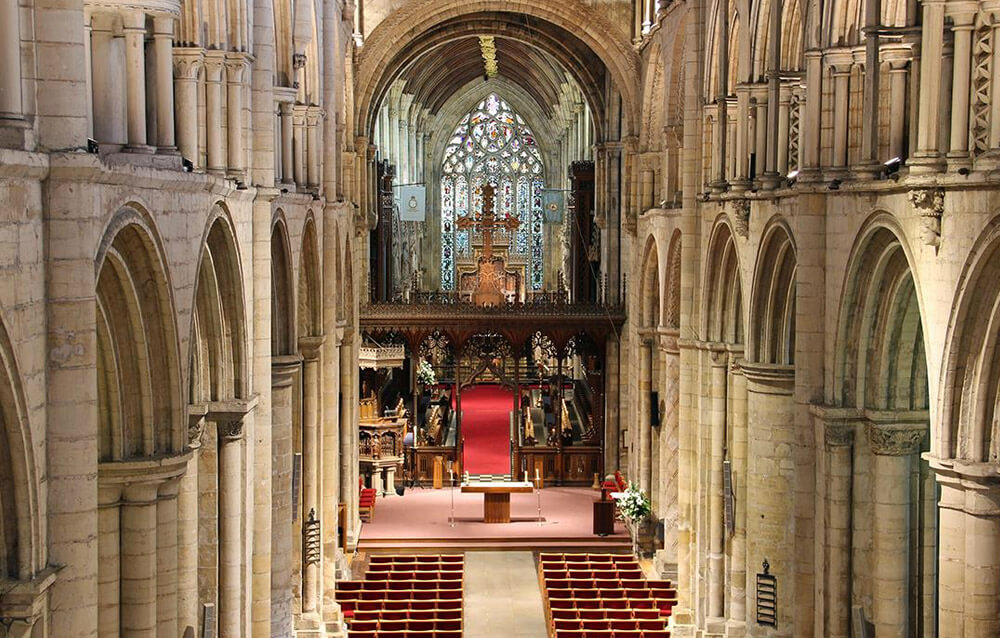 Scenic Selby
Monday 21st September 2020 | £15.00
Dominated by its beautiful Abbey which is nearly 1000 years old. Magnificent both inside and out, Selby Abbey was once destroyed by fire then rebuilt by hand, it now resides at the heart of the community in this popular historic market town. The town centre is the home of the market, which was established in the 14th Century by Monks from the Abbey.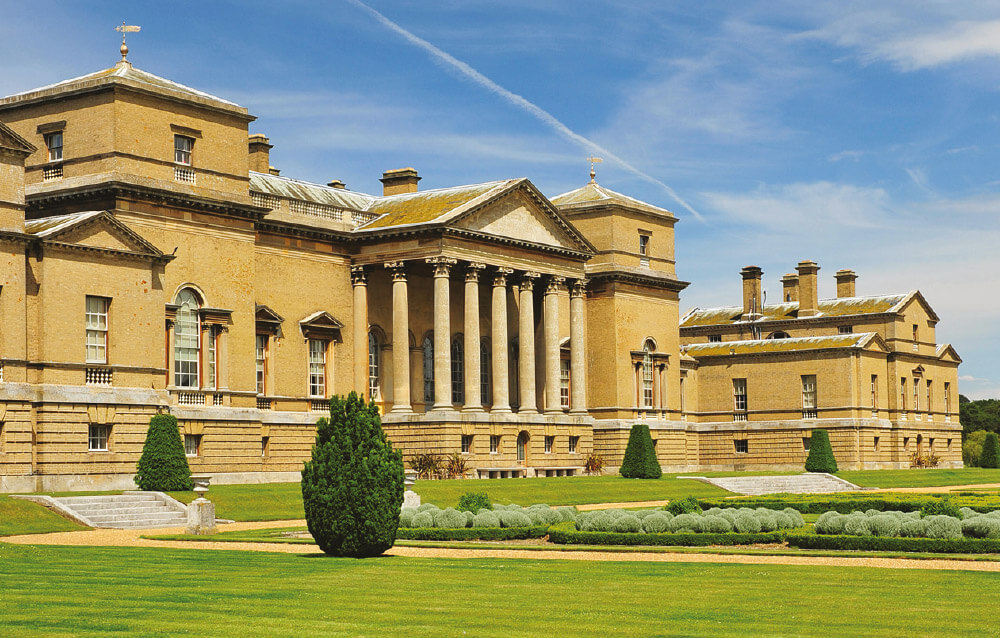 Holkham Hall
Thursday 24th September 2020 | £38.00 (Entry and Lunch Included)
With stunning coastal landscapes, magnicent stately home and rolling parkland Holkham is the perfect place to visit. Why not visit the stunning walled gardens before enjoying a buet lunch.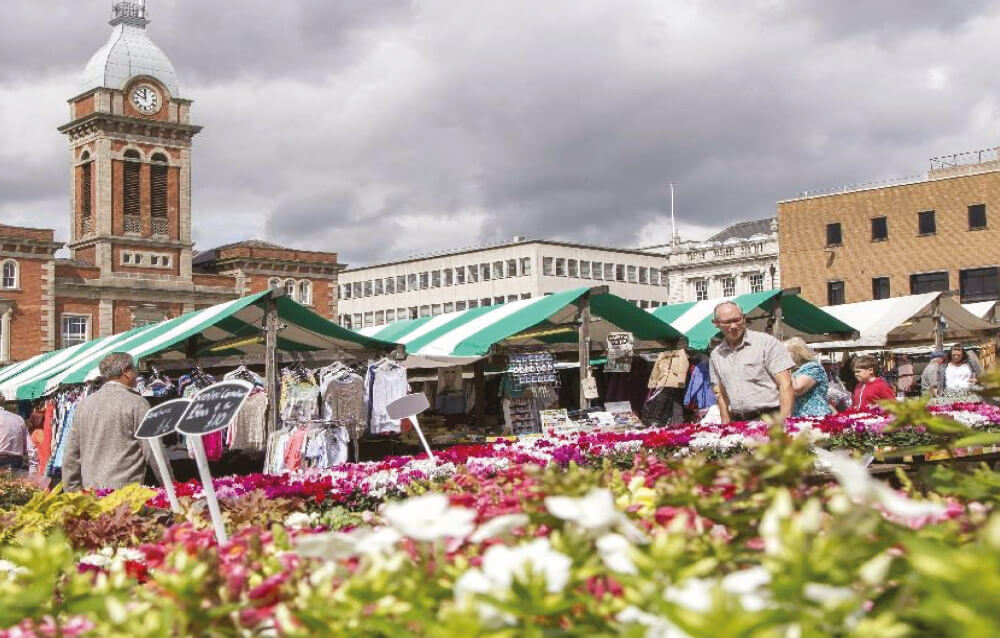 Chesterfield
Monday 5th October 2020 | £14.00
A town that is famous for its 800-year-old open market and the unique and unusual 'crooked spired' church. You may choose to spend your day looking for a bargain, taking a stroll along the Chestereld Canal, or nding out how the 'crooked spire' got its twist!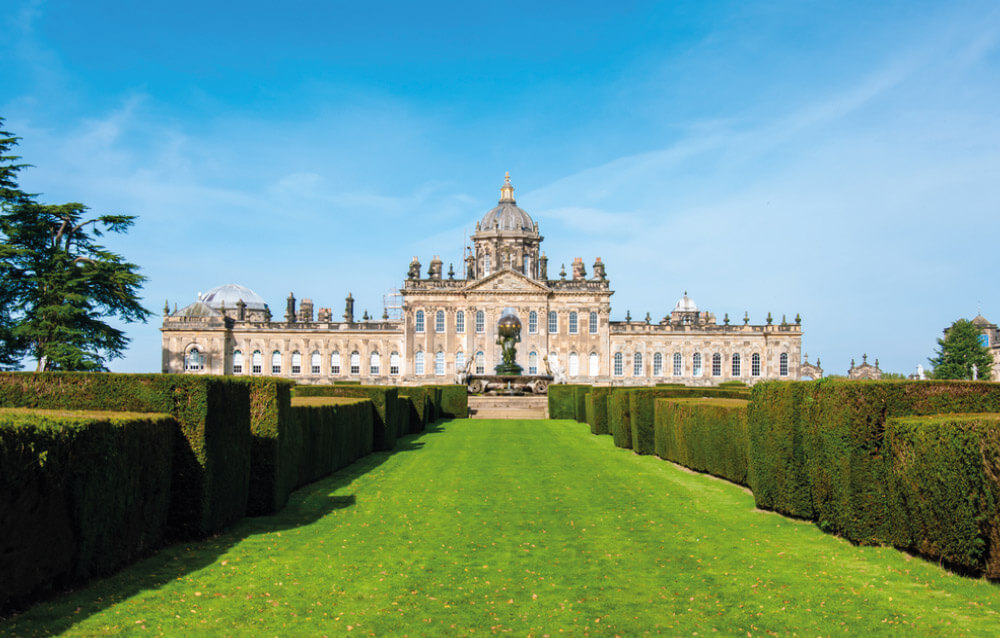 Castle Howard
Sunday 11th October 2020 | £38.00 (including entry fee)
With ornate interiors and landscaped gardens, the magnificent Castle Howard is one of Britain's nest stately homes, situated just outside York in the Howardian Hills, an area of outstanding national beauty. Enjoy a day exploring the awe and wonder of this historical destination.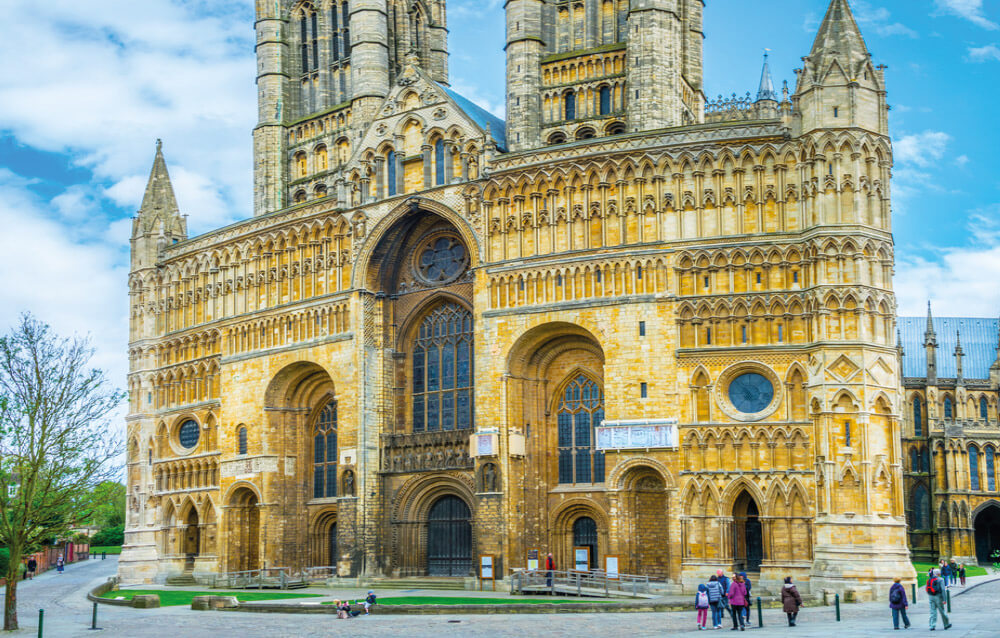 Lovely Lincoln
Wednesday 14th October 2020 | £10.00
Lincoln Cathedral, Lincoln Castle, the Magna Carta, RAF Heritage, it may only be 35 miles away, but this City is full of history and has so much to offer.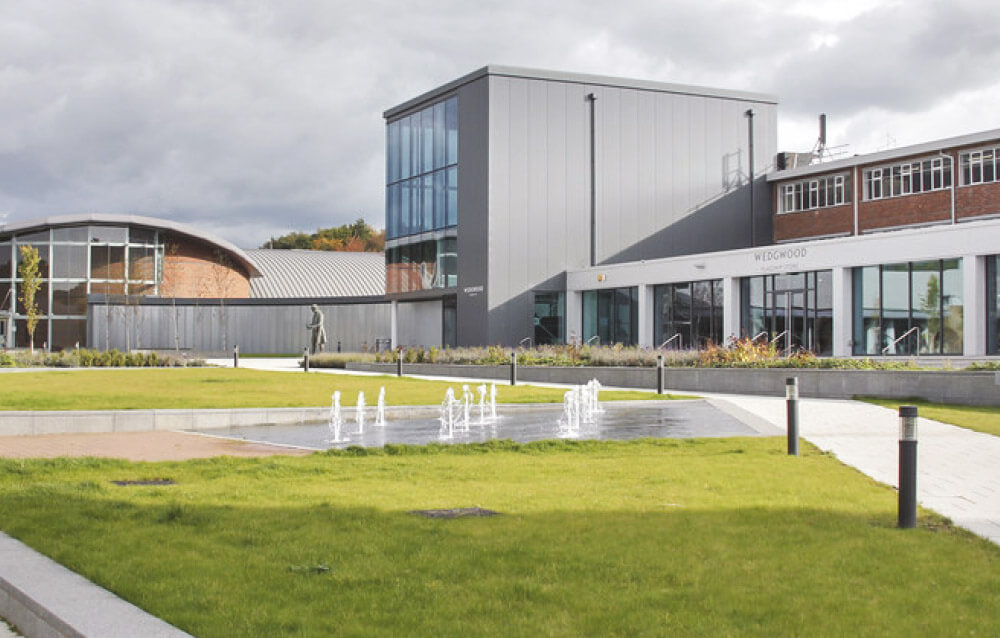 Perfect Pottery and Gardens
Monday 26th October 2020 | £29.00.
Visit the unique and interactive visitor experience at the outstanding World of Wedgewood. You have the opportunity to discover the history of Wedgewood and the vision, creativity and passion of its founder as you explore the Museum and see how Josiah Wedgewood transformed English Pottery.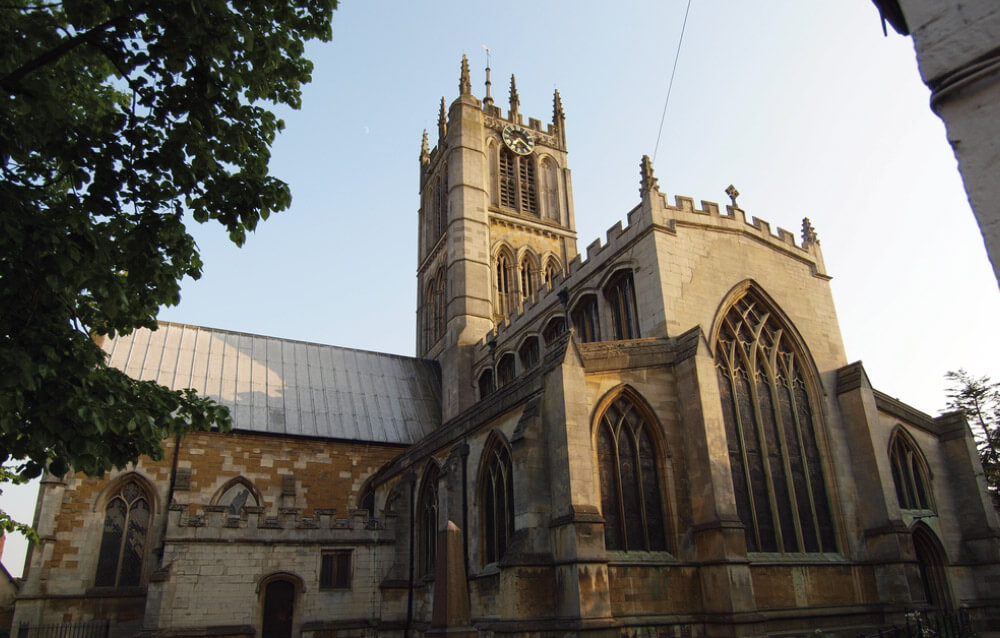 Melton Mowbray
Tuesday 27th October 2020 | £10.00.
A vibrant market town with an abundance of specialist independent shops, tasty bistro's and cosy cafes. Visit the local market and grab some tasty local produce or hunt down a bargain.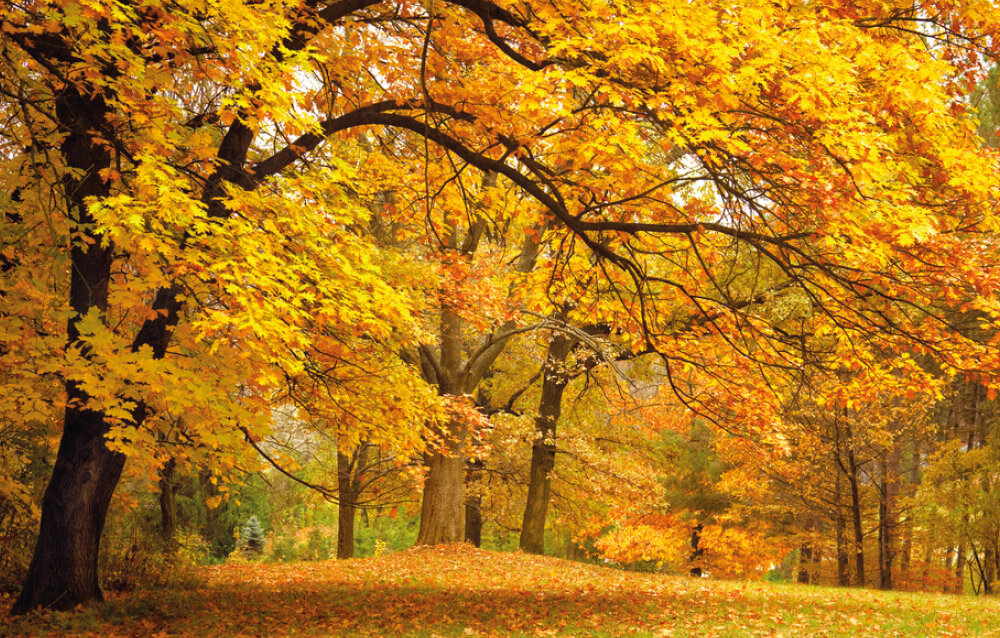 Autumn in the Wolds
Thursday 29th October 2020 | £10.00.
Autumn days when the grass is jewelled, and there's lots of fallen chestnut shells. Autumn leaves that are crisp and bold, a season Haines' know so well. So, let's explore, Lincolnshire some more. The beautiful Wolds with so much to behold. Enjoy the smell of Autumn dancing in the breeze and the stunning crisp sunburnt leaves. Then visit a beautiful market town of Louth, where you can spend the afternoon looking around.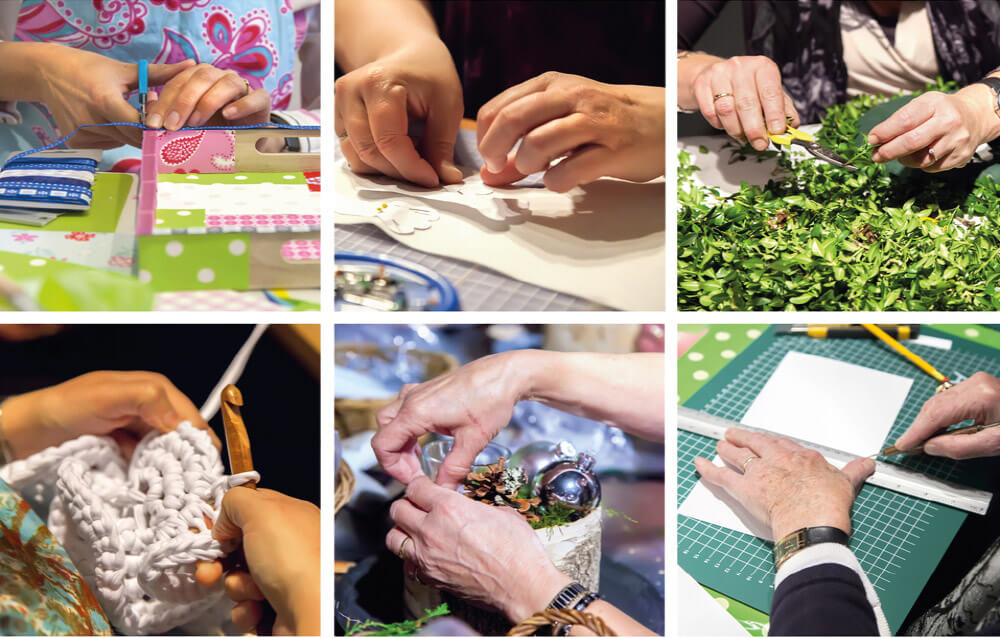 One Day, Three Shows
Saturday 7th November 2020 | £35 Adult | £34 Concession (including entry fee)
An event not to be missed, maybe you're a crafter, a baker or just a lover of Christmas, today has something for all! Visit the biggest hobby event of the year.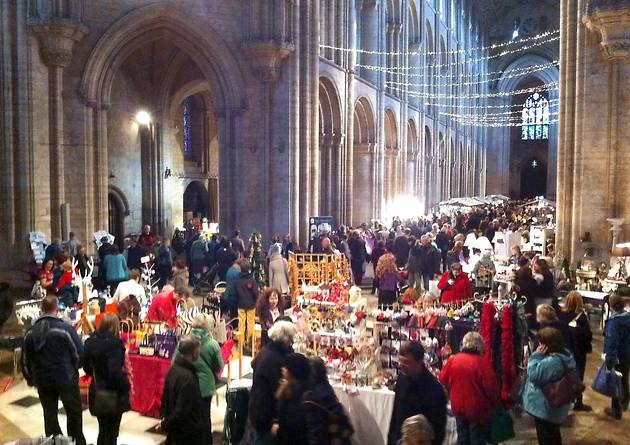 Ely Christmas Gift and Food Fair
Friday 13th November | £20 (including entry fee)
Set in the stunning Ely Cathedral the Christmas Gift and Food Fair is one of the major Christmas Fairs in the county. Set in the Cathedral you are provided with a unique and atmospheric venue to assist with getting you into the Christmas spirit!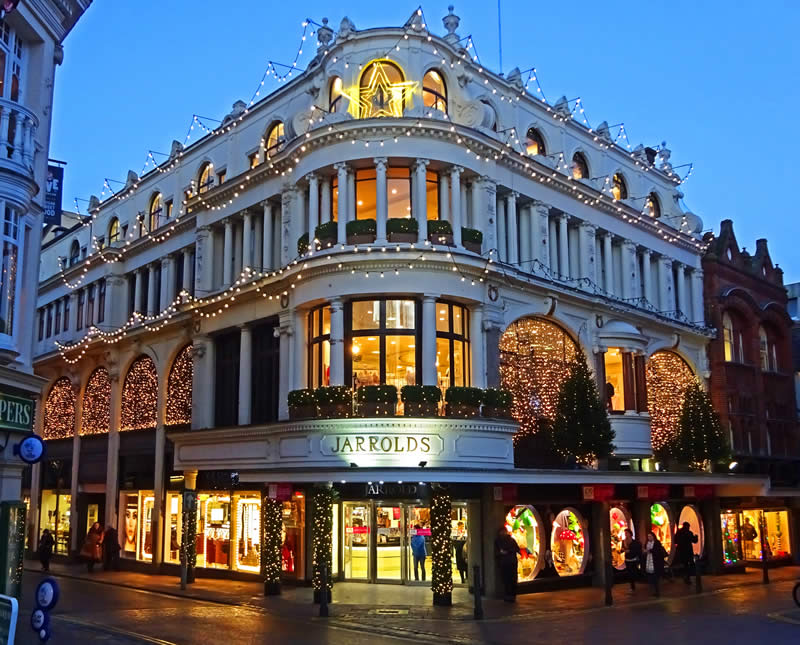 Norwich Shopper
Saturday 14th November 2020 | £15
With a backdrop of medieval churches, cathedrals and a Norman Castle shopping in Norwich is a rather unique experience. A day at leisure around this beautiful city.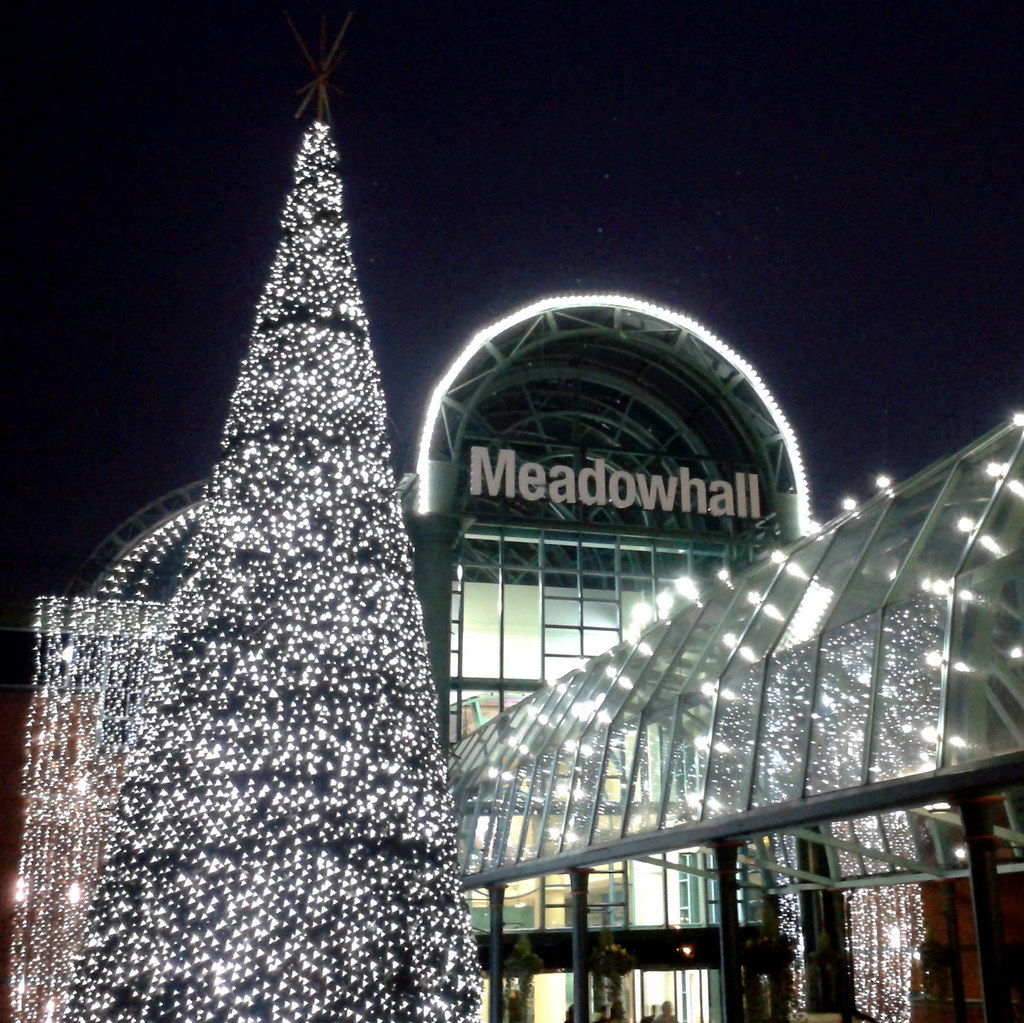 Meadowhall Shopper
Saturday 21st November 2020 | £15
A day to shop, shop, shop! With so many shops all under one roof what more could you need!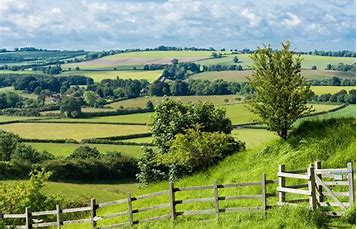 Christmas Meal in the Wolds
Thursday 26th November 2020 | £28 Adult and £25 Concession
A steady ride through the stunning Lincolnshire Wolds leads you to The Splash, a fabulous country pub and restaurant. You will enjoy a delicious Christmas Dinner with pudding, after soaking up this Christmassy atmosphere and getting yourself in the Christmas spirit enjoy a scenic tour through the picturesque countryside on your return home.
Nottingham Trent Christmas River Cruise
Tuesday 1st December 2020 | £34
Today we enjoy a cruise along the stunning River Trent, as we board we take our seats as we take in the Christmas atmosphere and unwind in our comfy seating. Enjoy a cruise with friends, a fabulous Christmas Meal, with delicious Christmas Pudding and stunning views.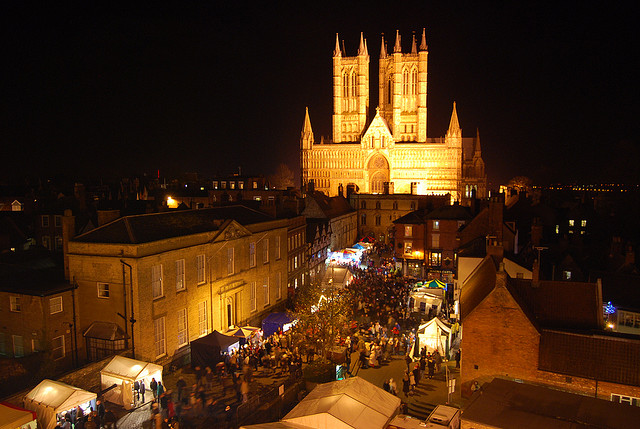 Lincoln Shopper and Chrsitmas Market
Friday 4th December 2020 | £15
Join us today as we travel to the beautiful city of Lincoln. Hit the shops, to start your Christmas shopping, the Brayford for a range of eateries on the stunning waterfront or visit the famous Lincoln Christmas Market.